Uno de los mejores juegos de rol para Android se puede descargar gratis, ¡solo por tiempo limitado!
Si te das prisa puedes conseguir uno de los mejores juegos RPG de la Play Store totalmente gratis, pero solo por tiempo limitado.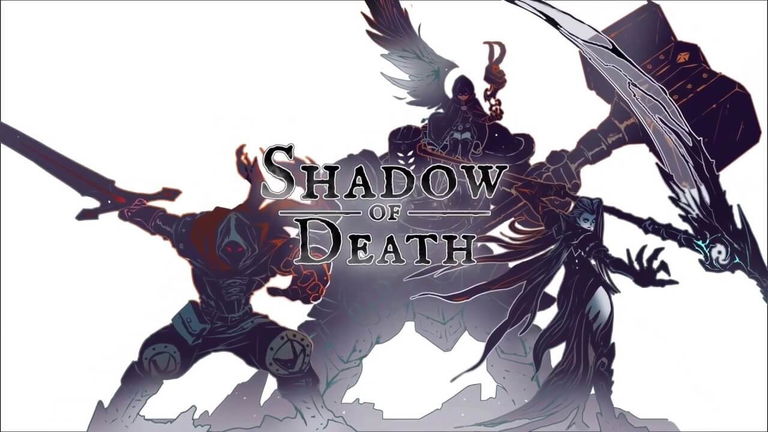 Si estás buscando un juego nuevo para tu móvil Android con el que disfrutar de tus ratos libres este verano, estás en el lugar correcto porque hoy te traemos la oportunidad de descargar gratuitamente uno de los mejores juegos RPG de la Google Play Store.
Se trata de Shadow of Death: Dark Knight, un juego que cuenta con más de 10 millones de descargas y con una puntuación de 4,7 sobre 5 en la tienda de aplicaciones de Google.
Shadow of Death: Dark Knight está gratis por poco tiempo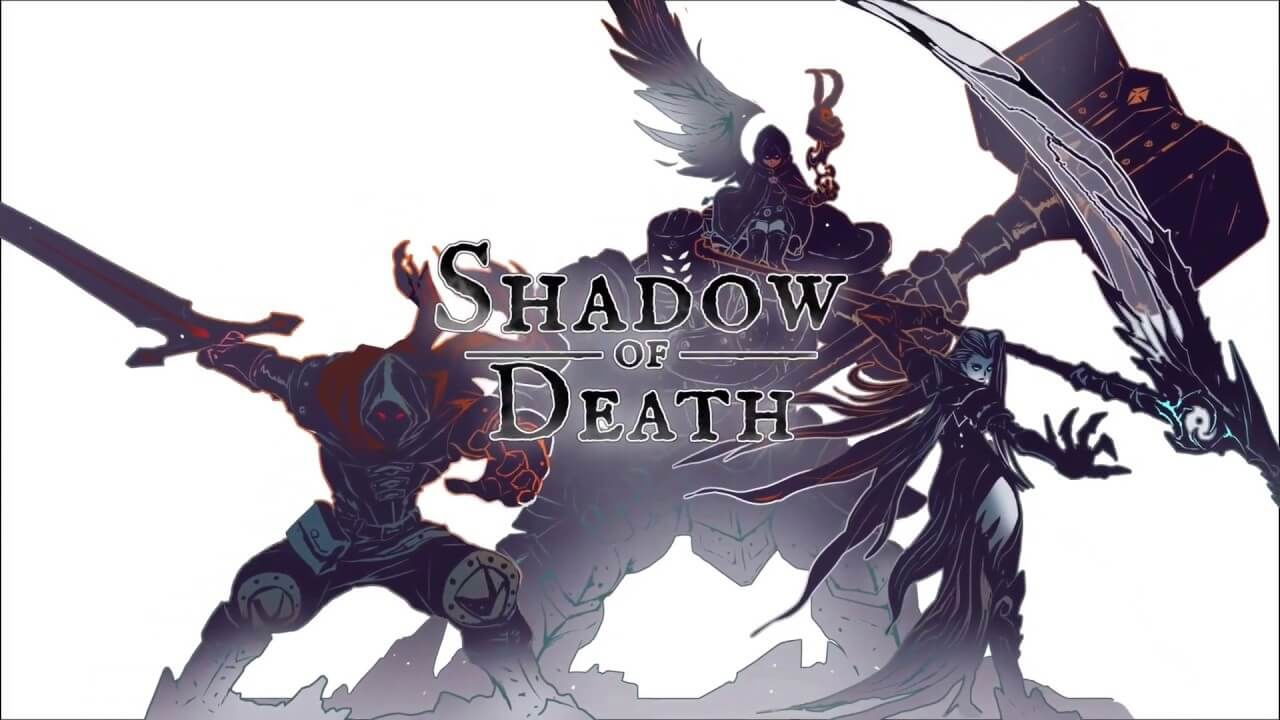 Shadow of Death: Dark Knight es un juego de rol desarrollado por Bravestars Games, una compañía responsable de otros títulos para Android como Stickman Revenge Fighting Game, Kingdom Defense: The War of Empires (TD Defense) o Legendary Warrior.
Este juego está ambientado en un mundo de fantasía llamado Aurora al cual tendrás que liberar de una antigua oscuridad renacida que está llevando al reino a la ruina. Para conseguirlo, tendrás que elegir uno de los cuatro caballeros de la compra, cada uno de los cuales tiene un estilo diferente de lucha y cuenta con armaduras y armas exclusivas, y derrotar a todos los enemigos que te salgan al paso.
Normalmente, Shadow of Death: Dark Knight tiene un precio de 1,09 euros, pero durante las próximas horas lo puedes descargar totalmente gratis. Este juego es compatible con cualquier dispositivo Android que tenga una versión posterior a Android 5.0 y cuenta con una serie de compras in app que van desde los 0,50 hasta los 99,99 euros mediante las cuales puedes desbloquear elementos adicionales.
38 apps y juegos de pago que están gratis o en oferta por tiempo limitado ¡corre que vuelan!
Además, no necesitas conexión a Internet para poder jugarlo, ya que se trata de un juego offline.