Parece que agosto será será un mes de estrenos en OnePlus, valga la redundancia.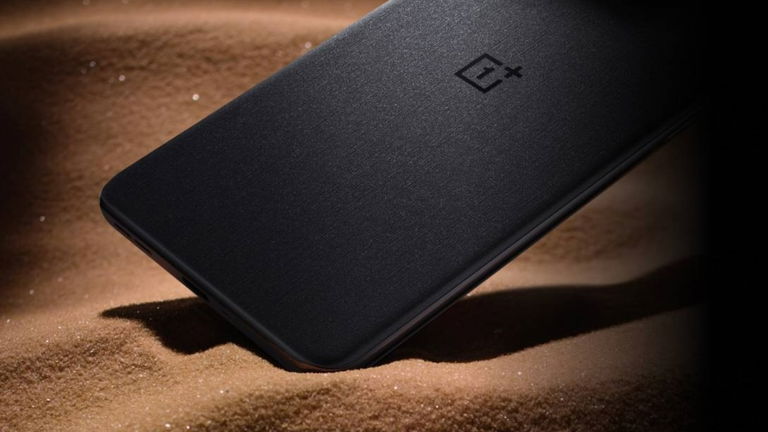 Los últimos tiempos de OnePlus han sido extraños, diferentes para una compañía acostumbrada a manejar mejor que nadie el hype mediático, pero que está ahora inmersa en un proceso de reconversión que la llevará, aprovechando las sinergias con OPPO, a convertirse en un gigante más dentro de esta industria de los teléfonos inteligentes.
Quizás por ello, el nuevo OnePlus 10T 5G ha estado demasiado tapado haciendo que incluso llegásemos a especular en muchos momentos acerca de que nunca se presentaría, pero nada más lejos de la realidad porque efectivamente la próxima generación '10T' de OnePlus está lista para su puesta de largo, que se producirá el próximo miércoles 3 de agosto en un evento global desde Nueva York.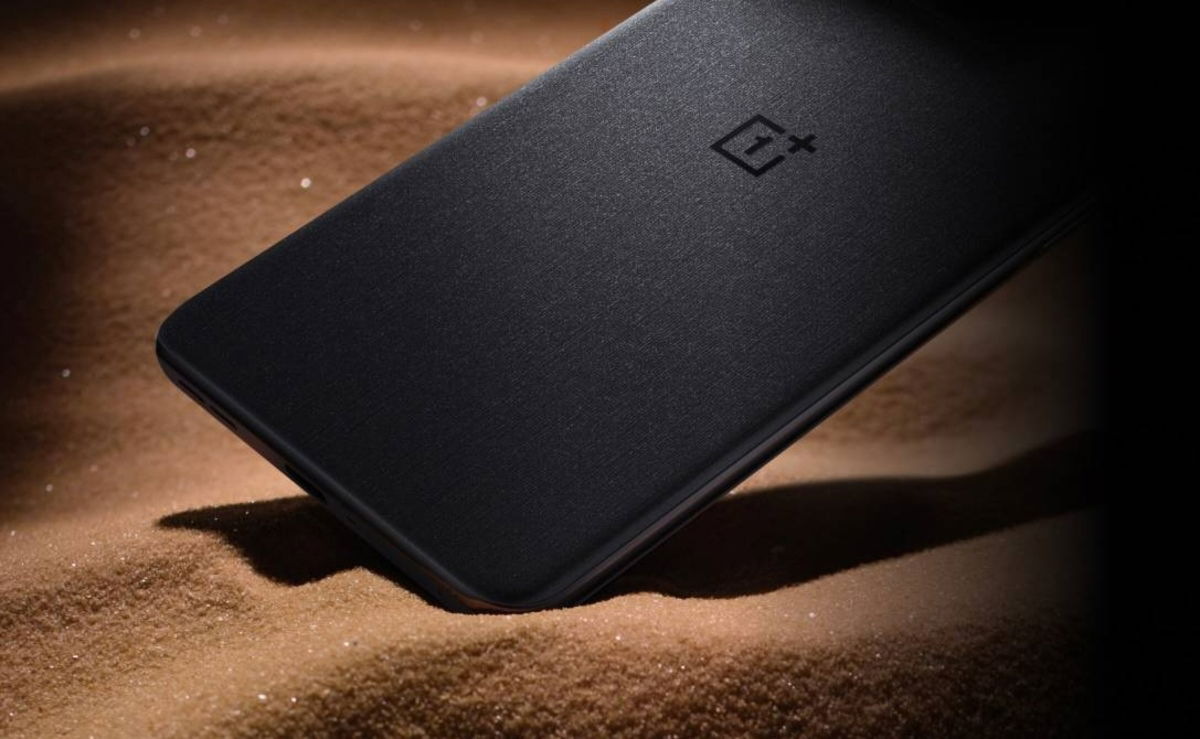 Por si queréis seguirlo en directo, la presentación del OnePlus 10T se producirá sobre las 16:00 horas en España de ese 3 de agosto, con Pete Lau a la cabeza y una sorpresa adicional, pues en este evento no sólo conoceremos al nuevo smartphone de corte premium de la compañía china, sino que también se lanzará oficialmente OxygenOS 13.
August 3, the next step of our evolution.
You're invited to #EvolveBeyondSpeed with the #OnePlus10T 5G.

— OnePlus (@oneplus) July 20, 2022
Aquí mismo os dejamos un enlace con toda la información del evento en el sitio web oficial de OnePlus, que nos ofrece además la posibilidad de registrarnos para recibir toda la información antes que nadie acerca del lanzamiento de este OnePlus 10T 5G y el nuevo firmware OxygenOS 13:
OnePlus 10T 5G Launch Event, toda la información
Esta sería la jugada maestra de OnePlus para imitar el éxito de Xiaomi y Redmi
OnePlus 10T 5G y OxygenOS 13, todo lo que sabemos
Empezando por el nuevo firmware de OnePlus, parece que el fabricante quiere continuar explotando los recursos "prestados" de OPPO y su personalización ColorOS, aunque mantendrá la denominación de OxygenOS para evitar equívocos avisando a sus usuarios de que "OxygenOS 13 conserva las funciones de OnePlus que le encantan".
La evolución nos preparará para Android 13, pero manteniendo y mejorando las opciones de always-on-display y el 'modo Zen' e introduciendo nuevas funcionalidades y optimizaciones que conoceremos en el evento del 3 de agosto.
La peor parte es que OxygenOS 13 se lanzará inicialmente para el OnePlus 10 Pro en exclusiva, llegando más tarde al nuevo OnePlus 10T 5G con el que compartirá protagonismo.
You're nvited t the pary. pic.twitter.com/GPqVKLHAFV

— OnePlus (@oneplus) July 19, 2022
Respecto al smartphone, al OnePlus 10T 5G, ha trascendido que el dispositivo partirá de una plataforma de hardware con el chipset Qualcomm Snapdragon 8+ Gen1 como protagonista, con su litografía de 4 nanómetros de TSMC más eficiente y potente, acompañándose para la ocasión de 8, 12 ó 16 GB de memoria RAM LPDDR5.
Ya sabemos que a OnePlus le gusta la velocidad y fluidez de sus sistemas, así que se asegurará de disponer de memorias de la máxima calidad UFS 3.1, de hasta 256 ó 512 GB, con una batería de 4.800 mAh para alimentar el conjunto que podría cargarse con hasta 150 vatios de potencia.
Para su pantalla, se incorporaría un panel AMOLED E4 de Samsung, con 6,7 pulgadas de diagonal, tecnología LTPO 2.0 y resolución FHD+ 1.080p, pudiendo refrescarse con hasta 120 hercios de frecuencia.
El apartado multimedia correría a cargo de una cámara de 50 megapíxeles acompañada de un ultra gran angular de 16 MP y un sensor macro de 2 MP, no sabemos todavía si firmados también por Hasselblad, aunque suponemos que así será. En la parte frontal, en un agujero, veremos otro sensor de 32 megapíxeles.
Por ahora habrá que esperar para confirmaciones, pero tiene toda la pinta de que este OnePlus 10T 5G será uno de los mayores protagonistas del segundo semestre del año, así como un gran candidato a mejor recomendación entre la gama alta Android más potente, pero de corte más asequible… ¡Al menos suena interesante!
OnePlus 10 Pro, análisis: dejando pasar la OPPO-rtunidad de brillar