Nintendo lanza nuevas ofertas temporales en juegos destacados en la eShop americana de Switch
Nos llegan noticias procedentes de Nintendo of America. Al parecer, la compañía ha lanzado una nueva promoción con descuentos en la eShop américa de Nintendo Switch.
Por ahora las ofertas se han anunciado solo para América. No obstante, si no tenéis una cuenta de este territorio y os interesa alguna oferta, podéis encontrar nuestro tutorial para acceder a la eShop de otros lugares en este enlace.
Aquí las tenéis, disponibles hasta el 7 de agosto a las 11:59 p.m. PT / 8 de agosto a las 2:59 a.m. ET: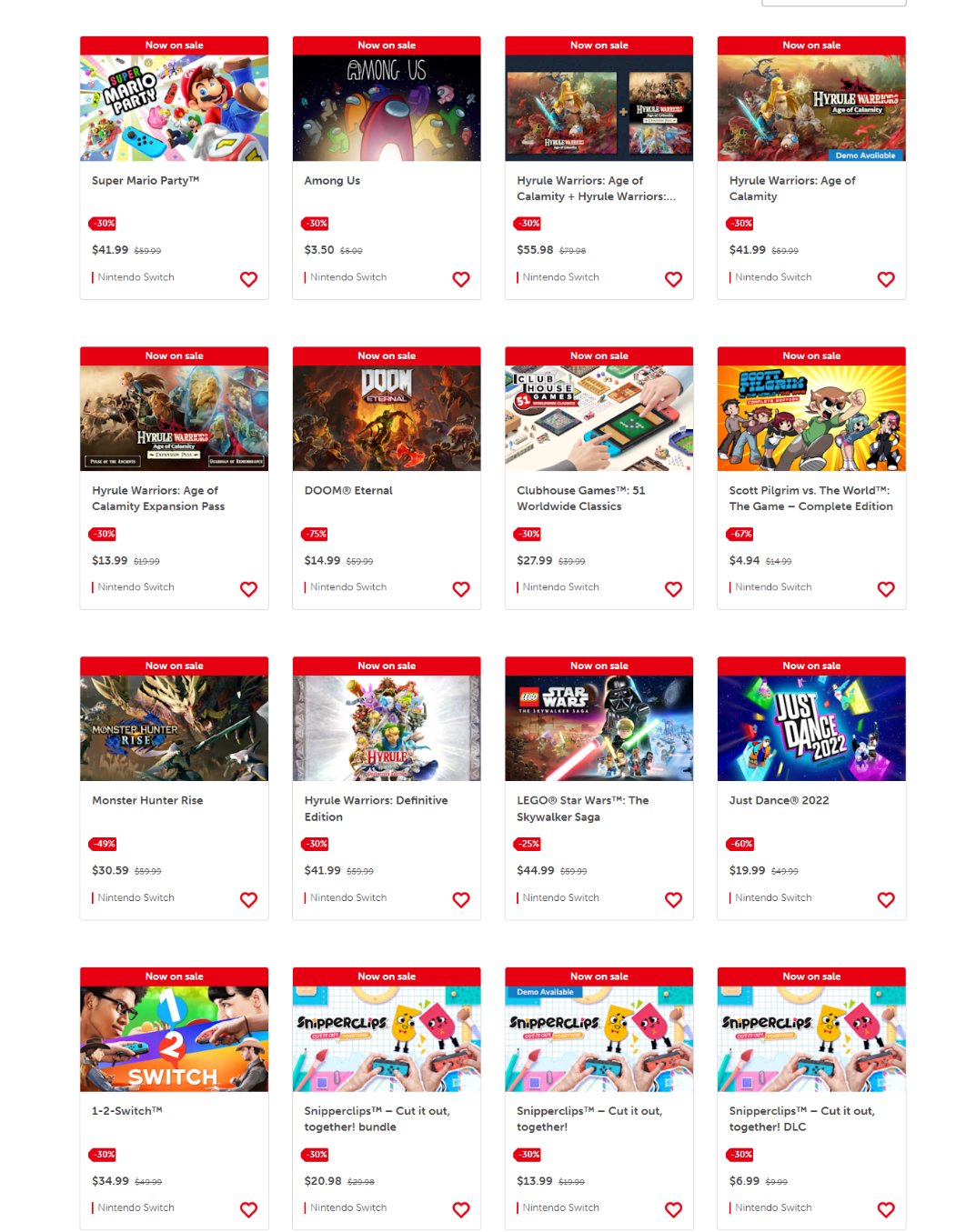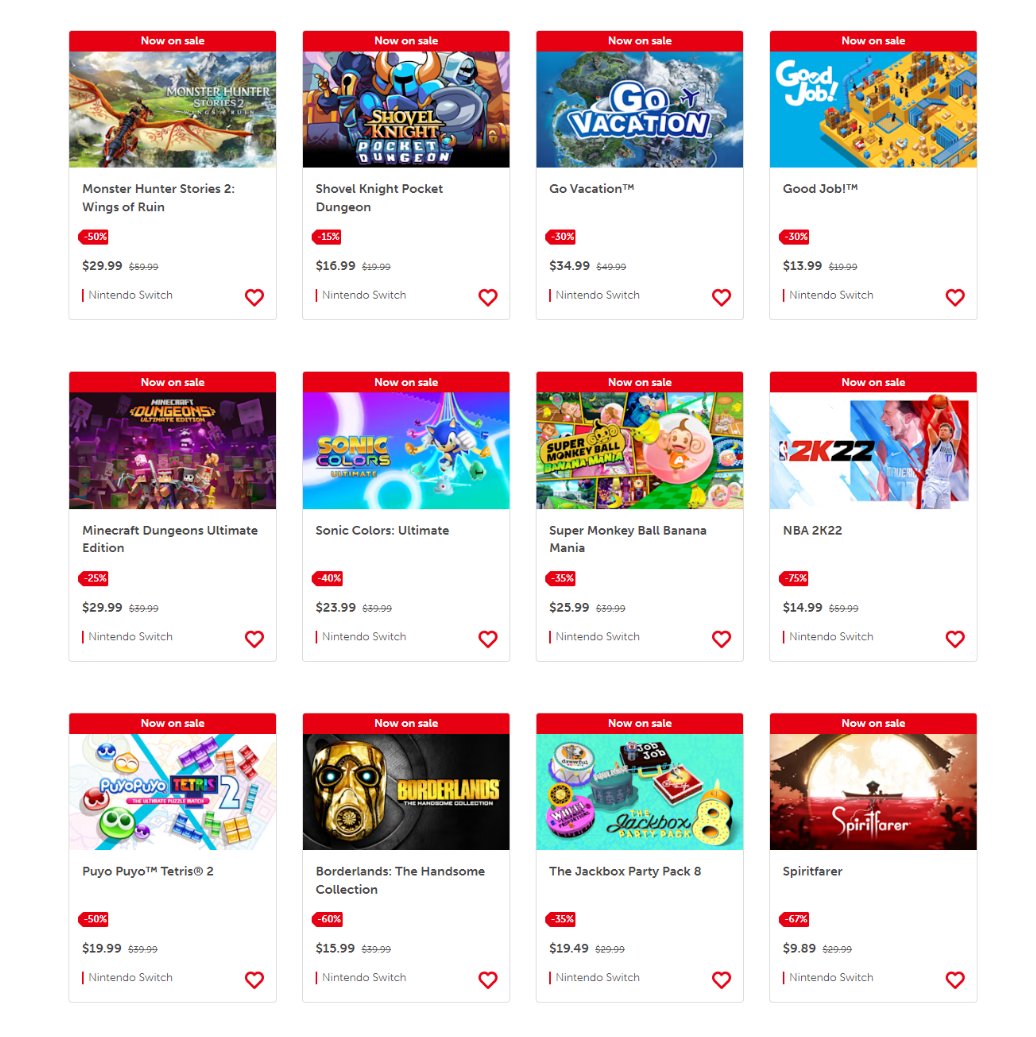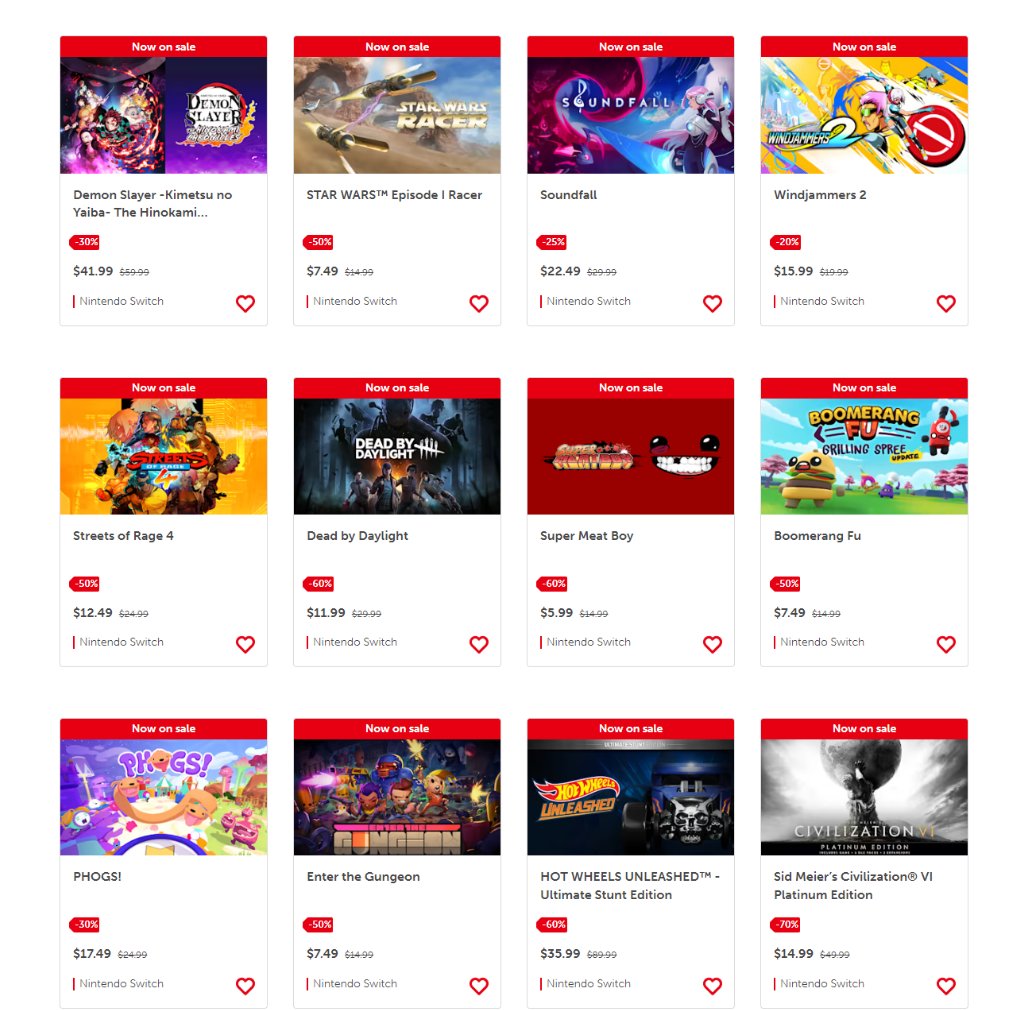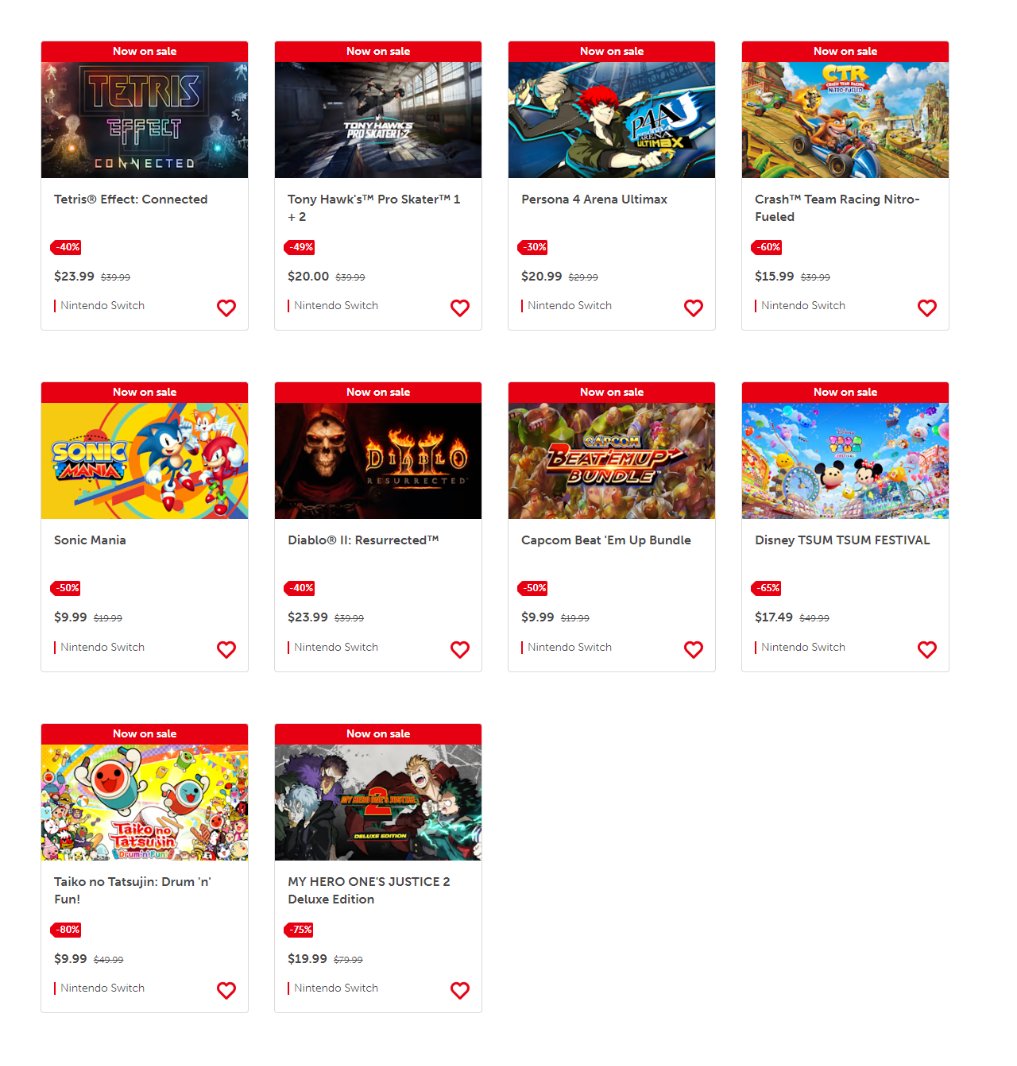 Podéis echarles un vistazo en la web oficial de Nintendo of America.
¿Qué os parecen? Podéis encontrar más promociones similares de otras compañías en este enlace.